Three of our favourite frames
When we re-fitted the practice over the first lockdown, we changed a lot of things that had niggled us.
This included how we display some of the amazing designer frames that we sell. Previously they were displayed very traditionally and a little squished, making it sometimes difficult to distinguish between different styles.
What we've been able to do now is let the displays breathe a little and really show off some of the fabulous frames that are available.
We're proud of the range we offer and it's always an exciting time when a new collection comes into stock for the first time.
As stock does change, we thought it might be good to give you a quick guide to some of our favourites that we're selling right now.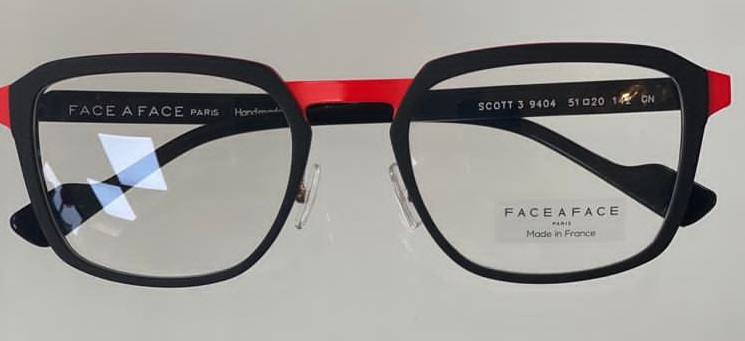 As worn by our very own Stephen Woodhouse. Face à Face are hand made in Paris and are just beautiful quality. They also do amazing women's frames, which are a firm favourite in the practice.
And, let's face it, if the man with his name above the door wears them, then they must be good!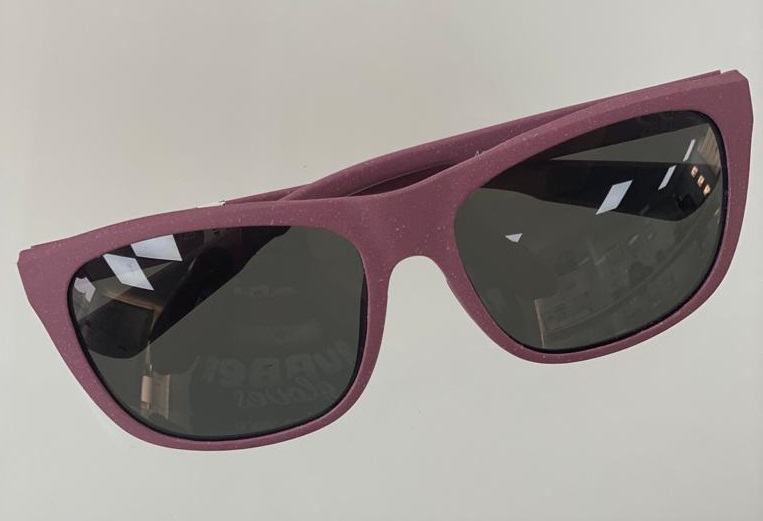 Zeal sea grass frames are made entirely out of plastic waste from the sea and grass fibres. They are not lacquered, so have a distinctive matt finish. They are lightweight and robust.
It's important to us that we work with companies that are doing right by the environment and Zeal's eco-commitment is fabulous….and the frames look great.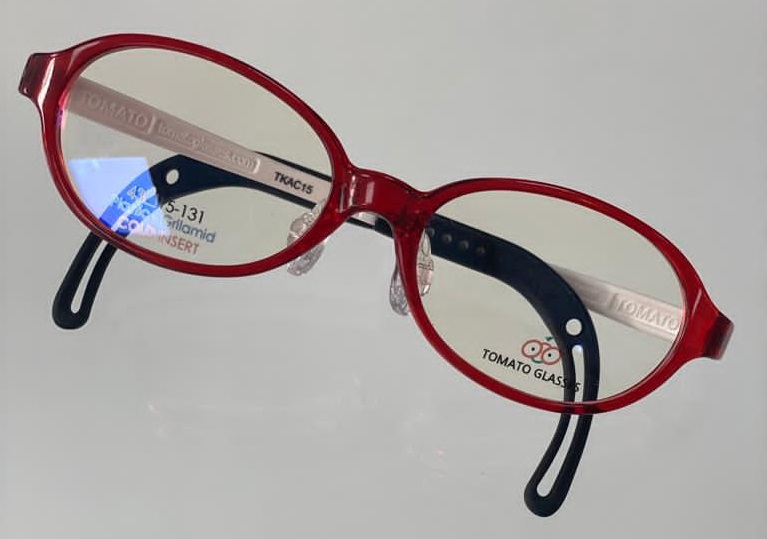 Tomato make specialist frames for babies and children. We love these because they are robust and have adjustable nose pads. That's important because young children need well-fitted glasses that do not slip, so they are always looking through the correct part of the lens.
We also love it that they come in many lovely styles and colours.
ÔÔ We like to let people appreciate the range of styles and types of frame available and we're always delighted to show off our current collections in person. However, due to covid restrictions we're asking people to make an appointment with us first at present.
There's more about our designer frames selection here.