We specialise in fittings for babies and children.
Our experienced and patient team ensure children have well-fitting, comfortable frames that do not slip. This is important as it means the wearer is looking through the correct part of the lens, essential in visual correction.
We were very pleased when our commitment was recognised by Blackpool Victoria Hospital's eye department who commended the quality of our dispensing with their children (see below).
Woodhouse stock a wide range of children's frames including all the popular brands. Many families choose the Tomato glasses range which is specially designed for children with Down's Syndrome and also babies and children with small bridges.
We can fit children as young as five with contact lenses. This may help them participate more easily in sports and help with self-confidence if they do not like their glasses or their glasses are heavy due to lens power.
We supply sports goggles for children's eye protection in accordance with the Association of British Dispensing Opticians (ABDO) guidelines.
Here's a video from Eyezen, they are particularly great for single vision lenses, such as for teenagers who spend a lot of time looking at screens (for study as well as leisure!).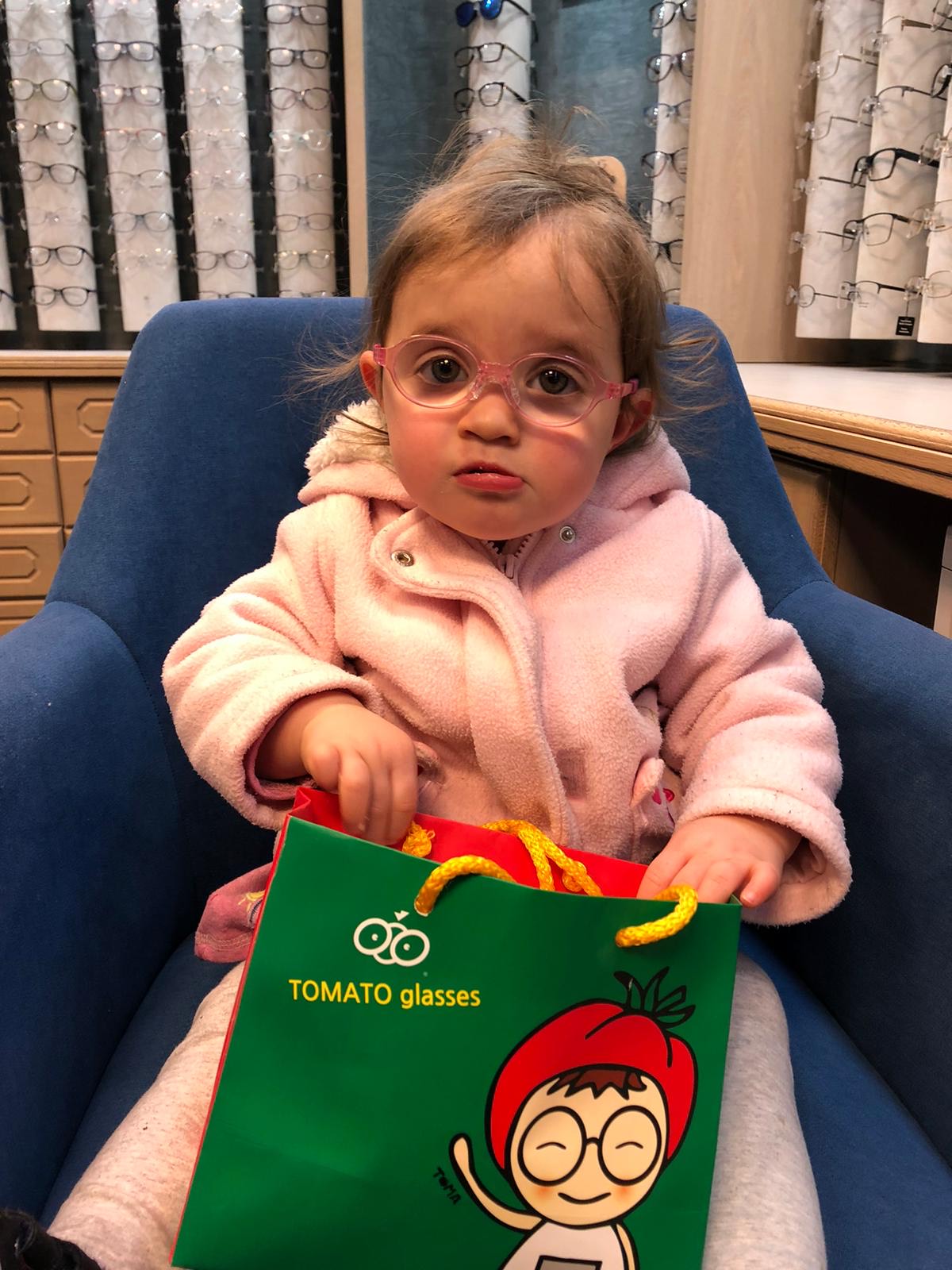 I just wanted to drop you a line to say how fabulous the glasses are that you issue to our young mutual patients.

I saw a little girl yesterday who is age two in a high hypermetropic prescription and significantly amblyopic.

The glasses you have issued are light, perfectly fitting, comfortable on her ears and nose and to top it all, beautiful.

Thank you for delivering an excellent service and aiding the treatment for this little girl's vision.

Cath Gray

Orthoptic Services Manager

Blackpool Victoria Hospital
Routine eye examination appointments are available again, so if it's been a while since your last one, please think about booking in. We have gone to extensive lengths to make the practice Covid-secure.
Please call us on (01253) 341955 or email info@woodhouseopticians.co.uk and we can take you through our new procedures to get your eyesight checked.