The number of people around the world with vision problems is truly mind-boggling.
More than a billion people cannot see well, because they don't have access to glasses. Even more staggeringly, more than three out of four of the world's vision impaired are avoidably so.
World Sight Day on Thursday (October 8) is an annual reminder of how much we can actually do to improve this situation. In part it's a dig in the ribs to countries and healthcare systems that they could and should be doing more to get help for people.
But avoidable visual impairment isn't just something that only impacts people in developing countries. It's an issue closer to home here in the UK as well.
World Sight Day is a prompt for us all that we can do something simple to protect our own eyesight. Book an eye test.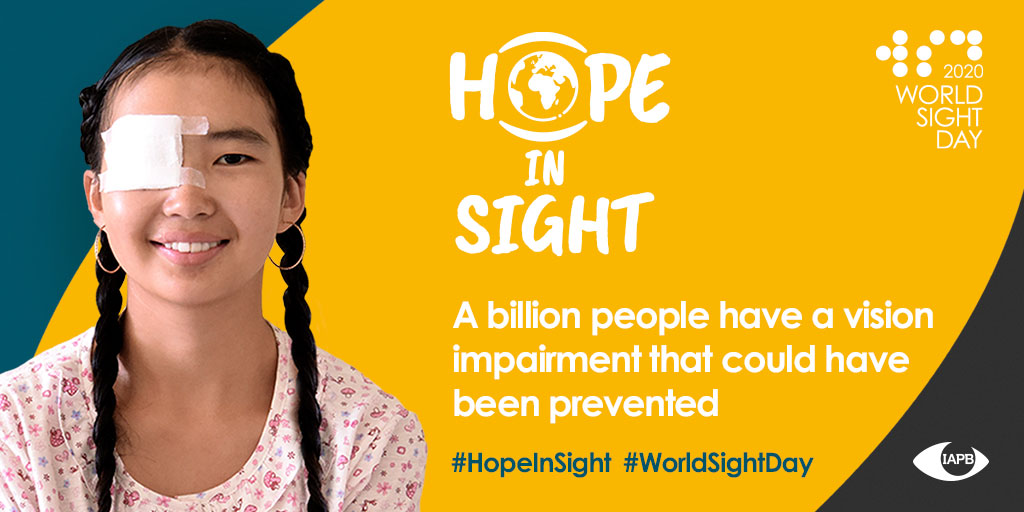 Regular tests are vital for maintaining good eye health and vision. An examination can spot an array of eye conditions such as glaucoma and presbyopia as well as general health conditions such as hypertension and diabetes.
£1.5m drivers have never had an eye test
So having a test every two years makes sense in protecting your vision and getting early action on sight-related issues. But it's also an early warning system for other medical conditions.
And here's another huge number. It's estimated 1.5 million UK drivers have never had their eyes tested. Not having good vision is never good. But when you're behind the wheel then it's especially important to make sure you and other road users are safe.
If you or someone among your family and friends hasn't had a test recently then maybe World Sight Day can act as a timely reminder. Give us a call on 01253 341955 or email info@woodhouseopticians.co.uk and we can answer your questions and get you booked in.
* The 'Glasses in Classes' campaign aims to get sight tests, affordable glasses and other treatments into every school in the world to give children the best start in life.
To celebrate the campaign, they have created a collection of stories, illustrations and memoirs for children. Contributors include Quentin Blake, David Baddiel, Lauren Child, Cressida Cowell, Michael Morpurgo, Dermot O'Leary and others from around the world.
Be among the first to read them at https://www.throughthelookingglasses.world/