Five great reasons to shop local on Black Friday (and every day)
We all love a bargain and our screens are filled right now with amazing offers available in time for Christmas. And while the promised savings of Black Friday and Cyber Monday are tempting, it's not the only way to shop. This year, more than ever, independent businesses are looking for your support. Here are five good reasons to give them your backing.
Support your neighbourhood's unique identity
We're grateful to be surrounded in Highfield Road by a wealth of local independent businesses offering great products and services. Not everywhere is so lucky and many people lament the loss of local services and the identikit nature of many modern high streets.
Take in a trip around this part of South Shore and you can find a huge range of experienced, local businesses. In some cases they have been serving customers here for many decades. They've only been able to do that by knowing their business and adapting to changing times.
We are proud to be an independent opticians and optometrists run by the Woodhouse family in Blackpool since 1962.
Within a short stroll of our front door are – bars and barbers, hairdressers, phone shop, sports injury clinic, fruit and veg shop, cafes and sandwich shops, a gallery, gift shop, estate agents, pet shop, butchers, fish shop, jewellers, florists, Post Office and many, many more.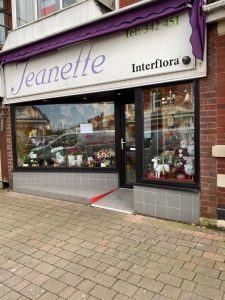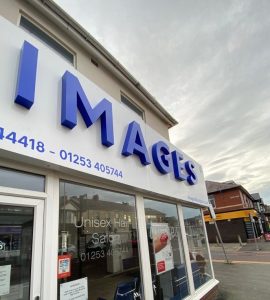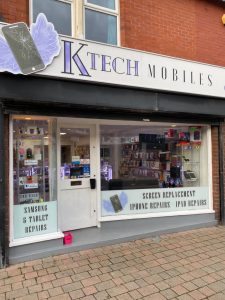 Keep money circulating in the local community
Research quoted by smallbusiness.co.uk shows that £10 spent with a local independent shop means up to an additional £50 goes back into the local economy.
This is because the nearby shop owners, who you are spending money with, will then put that money back into the local community. They go into other local shops, cafes and takeaways etc thus circulating the money and allowing a community to thrive.
In the longer term this re-investment creates local jobs. This maintains a healthy economy for the local community making it a good place to live and work.
Online isn't always best
Do you ever see the deals offered on TV and think 'that sounds too good to be true!' Well, in some cases it will be. Consumer champion Which? found 98% of the discounts they investigated – on popular tech, home and personal care products – were available for the same price or cheaper in the six months after the sales.
And while a glossy TV campaign may be beyond most local, independent businesses it doesn't mean they don't offer competitive prices. It pays to shop around.
Enjoy a personalised customer experience
While internet shopping has taken off in recent years, there's no doubt it can be made all the more enjoyable by great personal service. Many independent retailers and service providers now focus extra hard on providing just that. They know that for some people it's more important than the ease of internet buying.
In this most disjointed of years, it's also an opportunity to make a human connection. That's something the majority have been craving during these months of lockdown and isolation.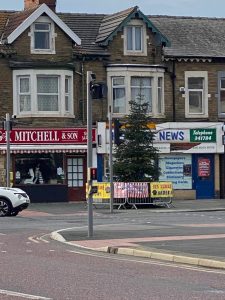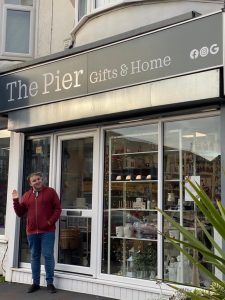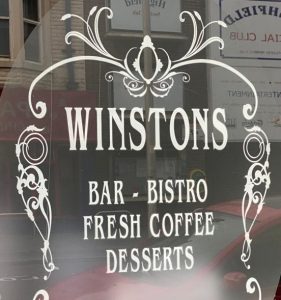 Support

Lancashire Day
Not only is November 27 Black Friday but it's also Lancashire Day, the annual celebration of all things red rose. Officially it commemorates the day in 1295 when Lancashire first sent representatives to the Parliament of Edward I.
For the last two decades it's developed as an occasion to celebrate the culture, lifestyle and achievements of the county.
Follow #LancashireDay to see what's happening this year, or try a true red-blooded Lancastrian quiz  – and most of all celebrate the county by supporting the wonderful businesses within its boundaries.
Due to lockdown restrictions, not everyone is able to trade as normally right now. But many local businesses have adapted with takeaway, click-and-collect or improved online services, so it's still worth checking them out.
♦ What do you think? Will you be shopping local this year? Let us know which businesses you like to support and why.